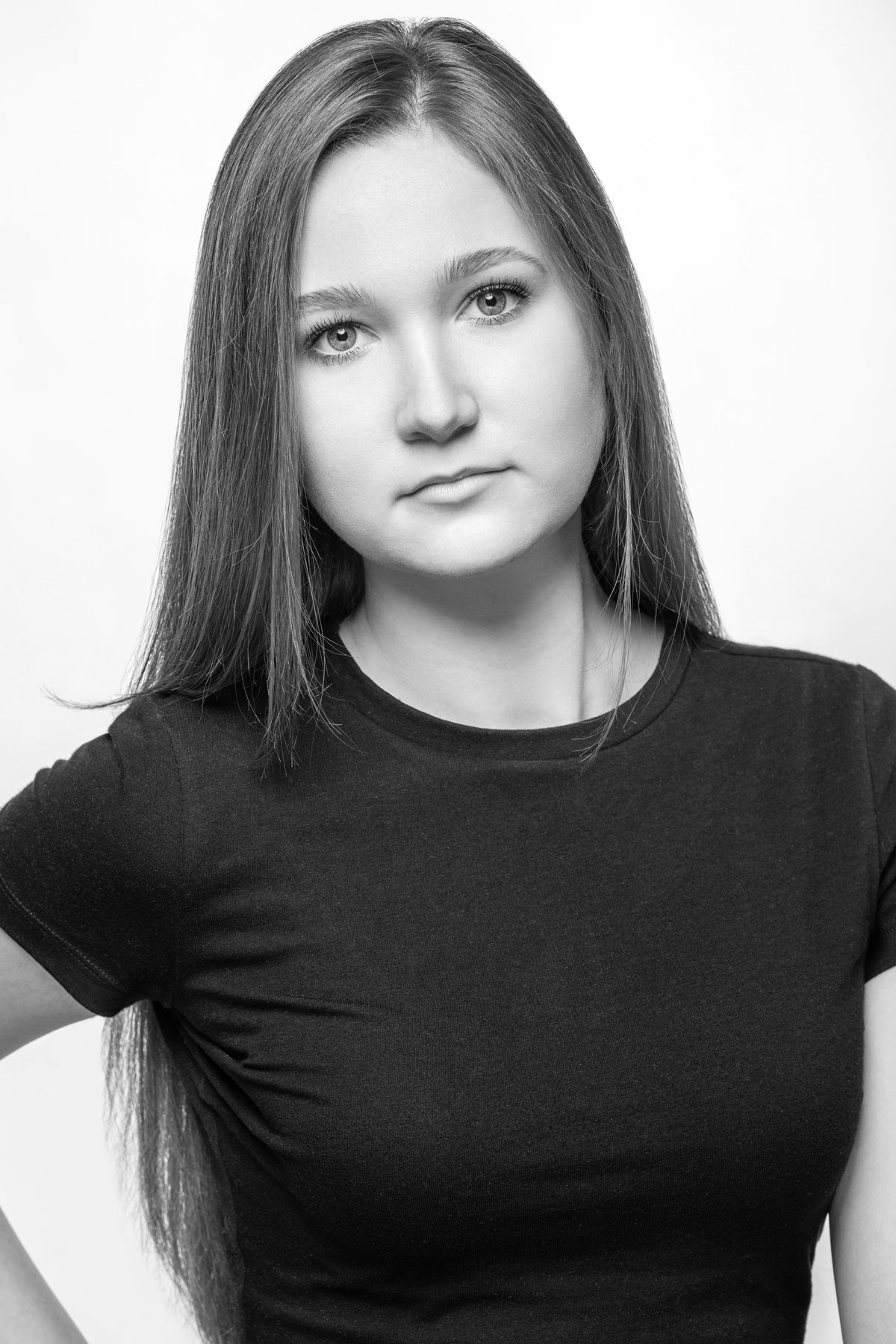 Rhinoplasty Bucktown Chicago
There is absolutely no reason you should have to go through life with a nose that does not match up with the rest of your facial appearance. Whether your nose may be too long or too broad, or perhaps it is not functioning properly, help is close at hand. Dr. Jeremy Warner, M.D. is a preeminent rhinoplasty surgeon who serves patients throughout the greater metropolitan Chicago area. Dr. Warner is recognized for his incredible background and expertise in the areas of rhinoplasty, septoplasty (functional nasal surgery) and revision rhinoplasty. He is certified by both the American Board of Plastic Surgery and the American Board of Facial Plastic & Reconstructive Surgery. Dr. Warner is on staff at the University of Chicago Section of Plastic & Reconstructive Surgery and is Director of the Rhinoplasty Symposium. On the occasion our Bucktown neighbors require an experienced rhinoplasty surgeon, they know to reach out to Dr. Jeremy Warner, M.D. for the very best in the industry.
Best Rhinoplasty Surgeon Bucktown Chicago
Bucktown is one of the trendiest neighborhoods in Chicago, with about 13,000 residents who call it home. Dr. Jeremy Warner's office is conveniently located at: 570 Lincoln Avenue, Lower-Level Suite 4, in the Caldwell Bank Building in Winnetka. It is a little more than 17 miles north of Bucktown. Bucktown residents who require the help of an accomplished rhinoplasty surgeon know that Dr. Warner and his staff will do everything possible to ensure they receive the most aesthetically pleasing nose possible. Also, for Bucktown residents who are having functional issues and breathing difficulties, Dr. Warner is the best rhinoplasty surgeon to address those specific issues. Whatever nasal challenges Bucktown residents are facing, Dr. Warner can help.
Revision Rhinoplasty Bucktown Chicago
Additionally, Jeremy Warner, M.D. delivers revision rhinoplasty in the event a patient has experienced suboptimal results from a prior surgery. The goal of rhinoplasty is to reestablish facial balance for the patient. This is done by making sure that the patient's nose proportionately matches the patient's other facial features and does not distract from their facial harmony. With the careful surgical precision of the best rhinoplasty surgeon in the region, you can be confident that Dr. Warner will expertly guide you through your revision rhinoplasty. For additional information about rhinoplasty and to schedule a consultation with Dr. Jeremy Warner, M.D., call our office at: (847) 558-8888 today.
Rhinoplasty Bucktown Chicago | Best Rhinoplasty Surgeon Bucktown Chicago | Revision Rhinoplasty Bucktown Chicago