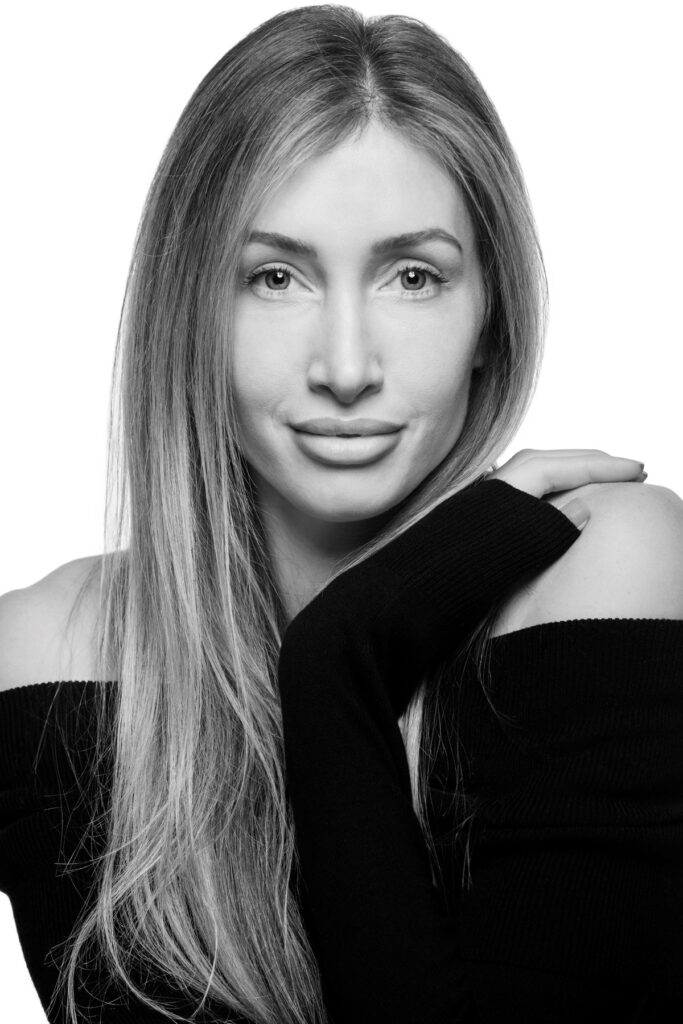 Rhinoplasty Chicago
It is well-known that if a person's facial appearance is not well-aligned, it can negatively affect that individual's overall facial harmony. It is the goal of highly-skilled plastic surgeons to realign a person's facial features in order to achieve that harmonious balance. If you are someone who is self-conscious about your nose being too large or crooked, or in any way unpleasing, it is time to reach out to the best rhinoplasty surgeon in Chicago – Dr. Jeremy Warner, M.D. As a highly esteemed, private practice physician, Dr. Warner is certified with the American Board of Plastic Surgery and the American Board of Facial Plastic & Reconstructive Surgery. Additionally, Dr. Warner is on staff at the University of Chicago Section of Plastic & Reconstructive Surgery and is Director of the Rhinoplasty Symposium. As a result, whenever Chicago residents are searching for the best rhinoplasty surgeon in the entire region, Dr. Jeremy Warner, M.D. is at the top of their list.
Best Rhinoplasty Surgeon Chicago
The city of Chicago is the third largest city in the nation and the largest city in the state of Illinois, with approximately three million residents who live there. Dr. Jeremy Warner's office is found at: 570 Lincoln Avenue, Lower-Level Suite 4, in the Caldwell Bank Building in Winnetka, no more than 23 miles north of the city. Naturally, Chicago patients are looking for the best rhinoplasty surgeon, and that is why they consistently choose Dr. Warner for all their rhinoplasty procedures. Dr. Jeremy Warner, M.D. possesses the knowledge and expertise to handle even the most challenging surgery. His background and experience are unparalleled in rhinoplasty, septoplasty (also known as functional nasal surgery), and revision rhinoplasty. Chicagoans know that Dr. Warner is the professional who can support them for all their rhinoplasty needs.
Revision Rhinoplasty Chicago
Besides traditional rhinoplasty for cosmetic and functional nasal surgery, Dr. Warner also provides state-of-the-art revision rhinoplasty. Revision rhinoplasty is a secondary surgery performed on a previously operated-on nose that had suboptimal results. In the event revision rhinoplasty is necessary, you will want to have the best rhinoplasty surgeon in the field. That is when you will want to consult with Dr. Warner. As a leader in revision rhinoplasty surgery, he will be able to set your mind at ease and help you through all the stages of the procedure. Without question, patients are always able to count on Dr. Warner as the leading expert in his field. For additional information about rhinoplasty, septoplasty or revision rhinoplasty, call our office today at: (847) 558-8888.
Rhinoplasty Chicago | Best Rhinoplasty Surgeon Chicago | Revision Rhinoplasty Chicago