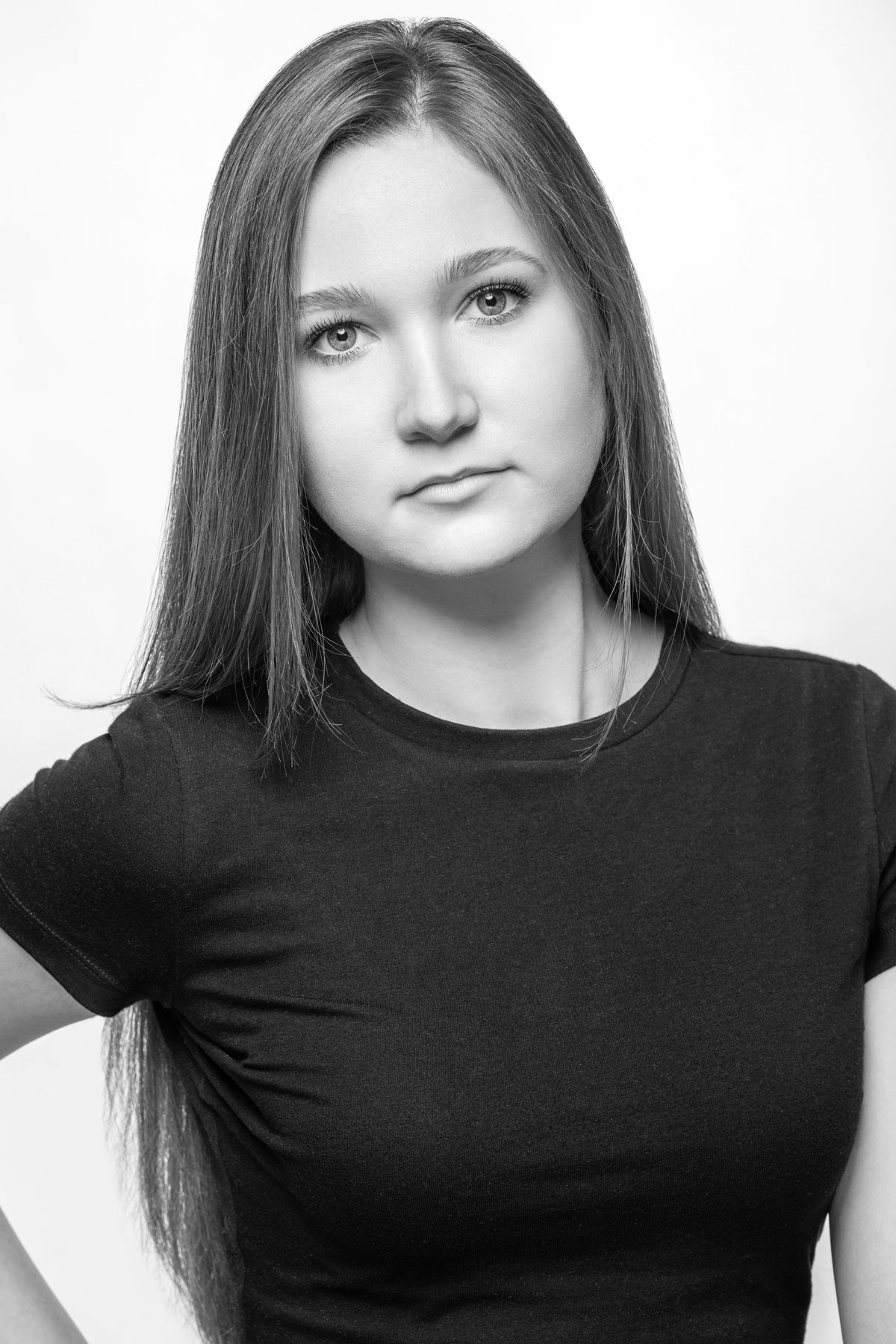 Rhinoplasty Lakeview Chicago
Dr. Jeremy Warner, M.D. is a highly accomplished and well-respected, double board-certified plastic surgeon. Dr. Warner's practice includes patients throughout the Chicago metropolitan area, as well as patients throughout the country and world. In addition to practicing in all disciplines of plastic surgery, Dr. Warner also specializes in rhinoplasty and revision rhinoplasty. Patients come to Dr. Warner because they are looking for help with breathing issues or for reshaping their nose so that it best suits their facial features. Rhinoplasty has proven to be extremely transformative for so many patients. Not only do they look better, but they feel better and more confident, too. Whenever Lakeview residents are looking to enhance their image through rhinoplasty or revision rhinoplasty, Dr. Jeremy Warner, M.D. is who they reach out to when they are searching for the very best.
Best Rhinoplasty Surgeon Lakeview Chicago
Lakeview is one of the 77 community areas in Chicago. Approximately 103,000 residents call Lakeview home. Dr. Jeremy Warner, M.D. is located slightly more than 14 miles north of Lakeview at: 570 Lincoln Avenue, Lower-Level Suite #4, in the Caldwell Bank Building in Winnetka. Lakeview patients understand that they can always rely upon the professional team under the direction of Dr. Jeremy Warner, M.D. to not only meet their expectations for excellence in rhinoplasty, but to surpass them. Our extraordinary staff is committed to excellence and dedicated to developing enduring relationships with all of our Lakeview patients.
Revision Rhinoplasty Lakeview Chicago
Dr. Warner will thoroughly discuss all facets of the rhinoplasty surgery with you prior to surgery to determine the best options available to you and to make sure you understand what to expect. As the best rhinoplasty surgeon in the region, Dr. Warner will make sure you know what to expect with regard to the length of the rhinoplasty surgery and also what to anticipate regarding your recovery. We have found that informed patients are more inclined to handle all aspects of their surgery better when they know what to expect throughout the procedure from start to finish. Once you have had your rhinoplasty consultation with Dr. Warner, he will be able to advise the approach that will be the safest and best for you. To schedule an appointment for a consultation with Dr. Warner for rhinoplasty, call our office today at: (847) 558-8888.
Rhinoplasty Lakeview Chicago | Best Rhinoplasty Surgeon Lakeview Chicago | Revision Rhinoplasty Lakeview Chicago