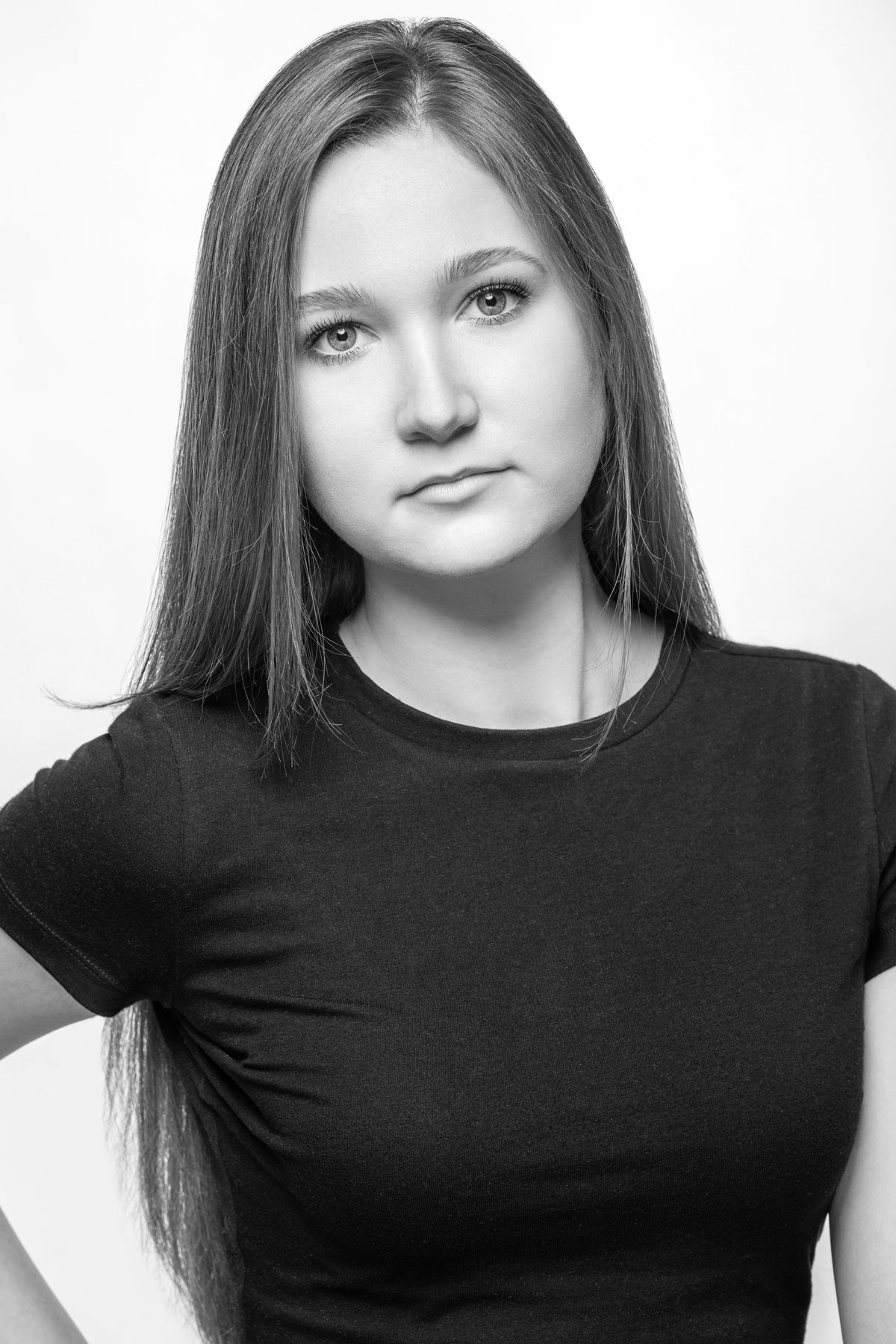 Rhinoplasty Lincoln Park Chicago
Widely considered to be one of the most talented, double board-certified plastic surgeons in the greater Chicago land area, Dr. Jeremy Warner, M.D. is also on staff at the University of Chicago Section of Plastic & Reconstructive Surgery and is Director of the Rhinoplasty Symposium. Dr. Warner performs both rhinoplasty and aesthetic nasal surgery, commonly known as a "nose job," along with septoplasty or functional nasal surgery. Aesthetic rhinoplasty is also recognized as cosmetic surgery that helps to better balance an individual's appearance, so that the end results are more harmonious. On the other hand, septoplasty refers to surgery on the nasal septum that is most responsible for breathing difficulties and airway obstruction. It is well acknowledged that patients who have rhinoplasty seem to experience an elevated level of confidence in themselves. Whenever Lincoln Park residents are contemplating having rhinoplasty done, they are going to want to schedule an appointment with the best rhinoplasty surgeon in the region – Dr. Jeremy Warner.
Best Rhinoplasty Surgeon Lincoln Park Chicago
Lincoln Park is a designated community area of over 70,000 residents on the north side of Chicago and west of Chicago's largest park – Lincoln Park. Dr. Jeremy Warner, M.D. has his office 16 miles north of Lincoln Park at 570 Lincoln Avenue, Lower-Level, Suite #4, in the Caldwell Bank Building in Winnetka. We are renowned for delivering the professional care our Lincoln Park patients deserve. Our team's top priority is to always endeavor to not only meet the expectations of our Lincoln Park patients, but to consistently exceed them. We are intimately aware of the benefits to nurturing trusting relationships with our patients from Lincoln Park, so that we are best able to guide them through their rhinoplasty and revision rhinoplasty procedures.
Revision Rhinoplasty Lincoln Park Chicago
Due to the countless surgical procedures performed throughout the years and because of all the amazing advancements made in rhinoplasty surgery, it has become difficult for others to detect that patients have had rhinoplasty. Most rhinoplasty surgeries are performed on an out-patient basis under general anesthesia. Some minor procedures are able to be performed with local anesthesia or light sedation. On the chance that it is in the best interest of a patient to have surgery in a hospital, we are able to accommodate them. For more information about scheduling a consultation with the best rhinoplasty surgeon in the entire area, call Dr. Jeremy Warner, M.D. at: (847) 558-8888 today.
Rhinoplasty Lincoln Park Chicago | Best Rhinoplasty Surgeon Lincoln Park Chicago | Revision Rhinoplasty Lincoln Park Chicago