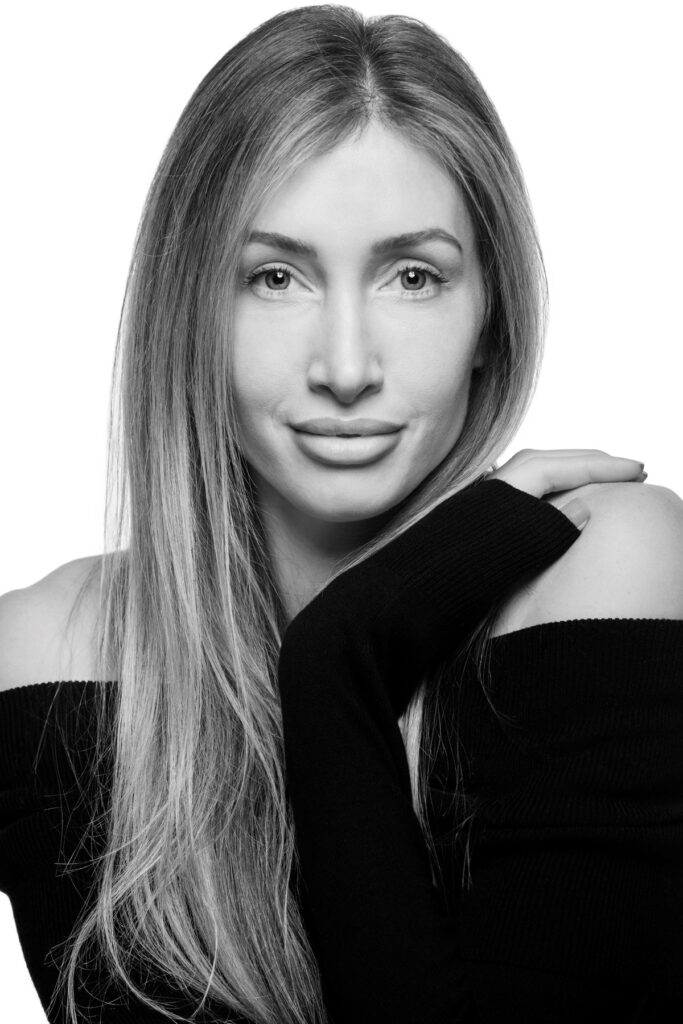 Rhinoplasty River North Chicago
There are some things in life which cannot be altered, but a deviated septum and a crooked nose are not two of them. Both conditions can be successfully corrected in order for you to breathe better and to feel better about your appearance. Rhinoplasty is a surgical procedure that can effectively change an individual's ability to breathe better and to look better. Regardless of the problem, rhinoplasty is able to correct a functional problem. This may allow you to breathe better and aesthetically improve your look as well, which may result in you feeling better about your appearance. An improved appearance adds confidence, which can actually help people perform better in their professions. Dr. Jeremy Warner, M.D. is a surgeon who is certified by both the American Board of Plastic Surgery and the American Board of Facial Plastic & Reconstructive Surgery. Dr. Warner is also privileged to be on staff at the University of Chicago Section of Plastic & Reconstructive Surgery and is Director of the Rhinoplasty Symposium. Therefore, when River North residents are looking for the best rhinoplasty surgeon in the region, Dr. Jeremy Warner, M.D. is who they call upon for the very best the industry has to offer.
Best Rhinoplasty Surgeon River North Chicago
River North has approximately 22,000 residents and is the home of the Chicago art scene and Merchandise Mart. Dr. Jeremy Warner's office is nearly 21 miles north of River North at 570 Lincoln Avenue, Lower-Level Suite 4, in the Caldwell Bank Building in Winnetka. River North patients who require either cosmetic rhinoplasty or functional rhinoplasty will be able to meet with Dr. Warner for a consultation to discuss the pros and cons of their impending surgery. Whether it is cosmetic, functional rhinoplasty or revision rhinoplasty that residents from River North require, Dr. Warner and his team will go above and beyond to exceed all expectations you may have.
Revision Rhinoplasty River North Chicago
When you come to Dr. Warner, you can expect to establish a working and positive patient- physician relationship. We are dedicated to ensuring that all your concerns are met with understanding and your questions are answered. The satisfaction of our patients is our ultimate goal. That is why we carefully explain all steps of the rhinoplasty procedure, so that there are no unanswered questions or surprises. Most importantly, when you consult with the best rhinoplasty surgeon, you can rest assured that you have made the right decision. Our commitment does not end with your first consultation. That is actually where it begins. Our relationship with our rhinoplasty patients continues throughout their surgery, recovery and post operative check-ups. For more information about rhinoplasty and revision rhinoplasty, or to arrange for an appointment with Dr. Jeremy Warner, M.D., call our office today at: (847) 558-8888.
Rhinoplasty River North Chicago | Best Rhinoplasty Surgeon River North Chicago | Revision Rhinoplasty River North Chicago