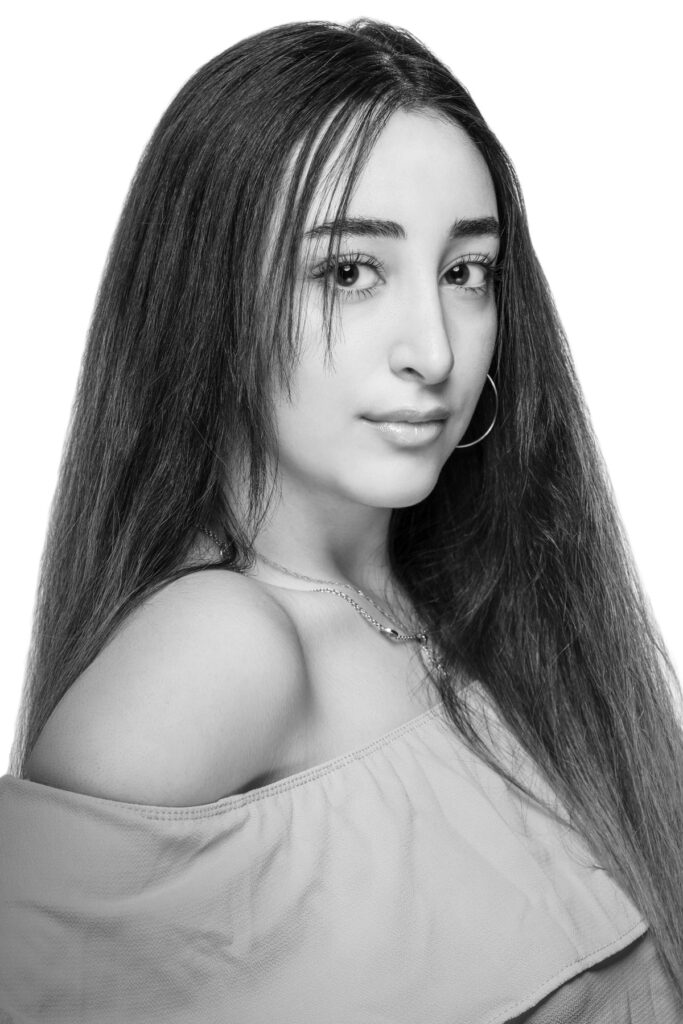 Rhinoplasty Loop Chicago
If you are self-conscious because you feel you have an imperfect nose, or because you suffer from a deviated septum or another medical issue with your nose, you are not alone. Millions of people feel uncomfortable with the nose they have and have a desire to make an improvement. If this sounds like something you are experiencing, then it is time to be proactive and have something done about it. It is time to reach out to the best rhinoplasty surgeon in Chicago – Dr. Jeremy Warner, M.D. Dr. Warner is a reliable and highly regarded private practice physician, who has dual certification with the American Board of Plastic Surgery and the American Board of Facial Plastic & Reconstructive Surgery. Further, Dr. Warner also serves on staff at the University of Chicago Section of Plastic & Reconstructive Surgery and is Director of the Rhinoplasty Symposium. Whenever residents of Chicago's Loop area are looking for the best rhinoplasty surgeon in the region, they know to reach out to Dr. Jeremy Warner, M.D.
Best Rhinoplasty Surgeon Loop Chicago
The Loop is located in the heart of Chicago, with over 42,000 residents who call it home. Dr. Jeremy Warner's office is at: 570 Lincoln Avenue, Lower-Level Suite 4, Caldwell Bank Building in Winnetka. It is slightly more than 19 miles north of the Loop. On the occasion Loop area patients require the background and experience of the best rhinoplasty surgeon in the entire Chicago area, Dr. Warner is who they should meet. In fact, Dr. Warner is who patients from the Loop turn to if they are experiencing issues with breathing or a nose that isn't functioning as it should. They know that Dr. Warner is the professional with the know-how to assist them in all rhinoplasty needs.
Revision Rhinoplasty Loop Chicago
In addition to traditional rhinoplasty, Dr. Jeremy Warner, M.D. is experienced in state-of-the-art revision rhinoplasty. Revision rhinoplasty is rhinoplasty which is deemed necessary in the event the original rhinoplasty did not achieve the results patients desired or required. Even if it is deemed necessary for a patient to undergo revision rhinoplasty to correct a lingering issue, Dr. Warner is able to walk his patient through the procedure and ensure that they are well-prepared for it. You can always depend upon the talent and skills of the best rhinoplasty surgeon in Chicago to help you prepare for what lies ahead. To learn more about our rhinoplasty surgery and revision rhinoplasty, call our office at: (847) 558-8888 today.
Rhinoplasty Loop Chicago | Best Rhinoplasty Surgeon Loop Chicago | Revision Rhinoplasty Loop Chicago